The sights of Dubai and Abu Dhabi
Duration: 6 days, 5 nights
Country : Dubai
Miles Travelled: 6,000
Experience luxury and the modern world in the two most sought out destinations in the United Arab Emirates.
With Cristina Travel, we'll bring you to a world where skylines with skyrises are beautiful and celebrated. They're both not just a stopover but gems themselves. Quick trips from Dubai to Abu Dhabi or vice versa will surely make you feel as if you've entered a treasure chest. Filled with glitz and glamour, they're both not hard to love.
Roundtrip economy AIR FARE

99%

99%

Visa-free

80%

80%

Transportation

50%

50%

Activities

80%

80%
1.

Desert Safari

Pass through sand dunes with camels and sand dunes (again)
2.

Shopping!

It's not Dubai without shopping as if it were a sport in the biggest mall in the world.
3.

White Mosque

Enter the lavish magical mosque that won't fail to impress you.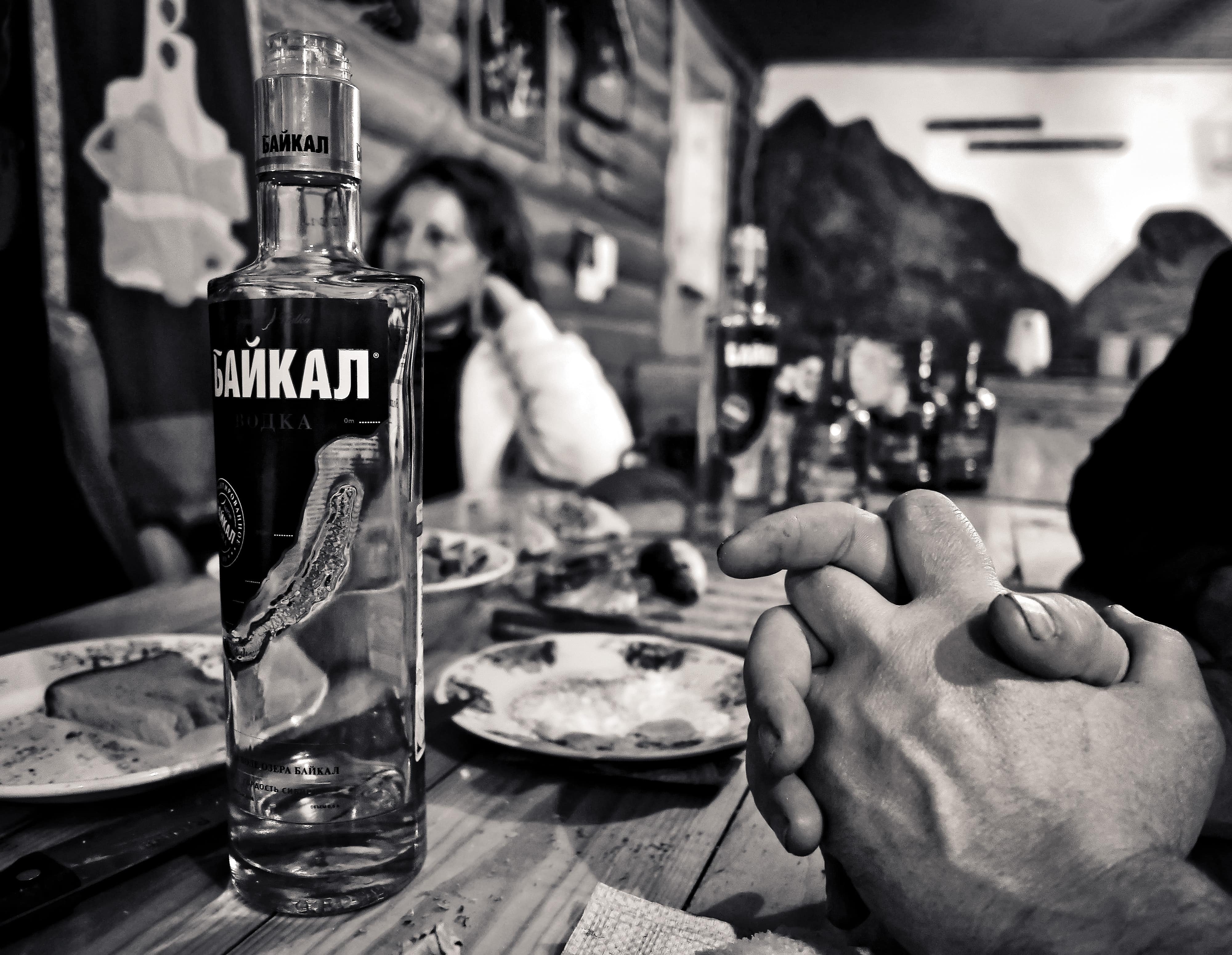 Cristina Travel Corporation boast of well organised, stress-free tours for its clients. We understand that you travel to unwind, therefore we make sure that we design your tours around you, and not the other way round. Most of our tour packages are designed with the client in mind.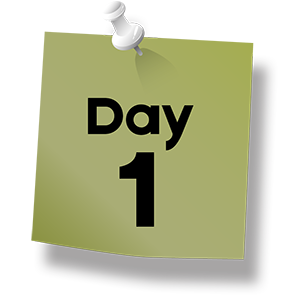 Dubai – Upon your arrival in Dubai airport, our representative will meet you and escort you to your
hotel.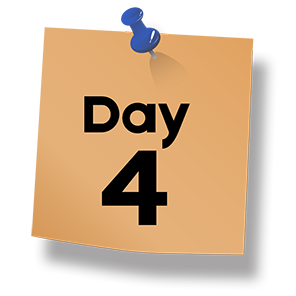 Abu Dhabi Tour
Discover the wonders of Abu Dhabi, capital of the Emirates, known as the Arabian Jewel.
Jebel Ali Port, the biggest man-made port in the world is one of the landmarks that we
pass by on the way to Abu Dhabi. On arrival, the first destination is the Sheikh Zayed
Grand Mosque, one of the largest mosques in the world. We then continue to the Art
Gallery, Admire the carpets and traditional handicrafts that you can carry back back.
Enjoy a magnificent view of the city by driving along the beautiful Corniche and make a
photo-stop at the Breakwater. We then visit the Heritage Village and journey to the past
to explore the life before oil was discovered. Transfer back to Dubai. You will reach to
your hotel around 8:00 PM. (B)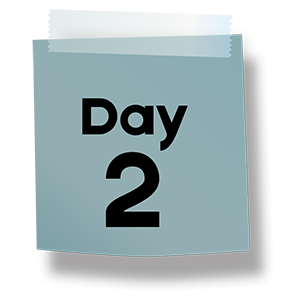 Tour of Northern Emirates
This tour will take you to four of the seven Emirates. Ras Al Khaimah, Umm Al Quwain, Ajman
and Sharjah will surprise you with their unique natural beauty. Our first destination is Sharjah,
the cultural capital of the UAE. Visit the Maritime Museum that celebrates the region's
maritime heritage and continue to the Heritage area where you have time to browse through
the traditional Souk Al Arsa. We continue driving passing by smallest Emirates Ajman to the
north along the coast to reach Umm Al Quwain. Visit the old Fort, a former seat of government
and residence of the ruling family and continue to Falaj Al Mualla, where you will learn about
the ancient irrigation system dating back to 500 B.C. En route to Ras Al Khaimah we stop at the
camel race track. Our last photostop will be at Jazirat Al Hamra. This is the country's last
remaining traditionally built village and now a ghost-town. (B)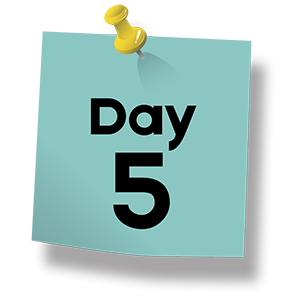 East Coast Tour
The Fujairah tour begins with a drive through the lush oasis of Al Dhaid, renowned for its
fruit and vegetable plantations. Then onto Masafi, and the picturesque Hajar mountains
before reaching the village of Dibba, for a wander around the small port. The drive
continues along the coast, through fishing villages. During your lunch break enjoy a
relaxing swim in the Indian Ocean. You drive to Al Badiyah, the oldest mosque in the
Emirates. In Fujairah you stop at the renovated Fort. Before returning, there is a last stop
at the oasis of Bithnah and time to browse around the 'Friday Market' in Masafi. Return
Dubai to your hotel around 4:30 PM. (B)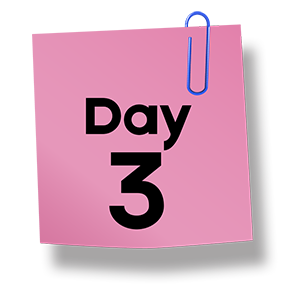 Dubai City Tour and Desert Safari
Sample the historic sites and vibrant cosmopolitan life of Dubai on this comprehensive tour.
The tour starts with a photo-stop at the famous landmark of Dubai Old & New, get to know
modern Dubai, seeing Dubai Marina, the Burj Al Arab, and meg-tall Burj Khalifa, the world's
highest tower. Plus, delve into historical Dubai for photo stop to Al Bastakiya, Dubai Museum, and the Gold and Spice Souks, plus an ABRA water taxi ride on Dubai Creek. After Dubai
City Tour drive back to your hotel to refresh. 2:45 PM: Pick up for Desert Safari -Discover
the wonders of the Arabian Desert during this evening safari in Dubai. Climb aboard a
4×4 vehicle and venture across the dunes for a thrilling dune bashing session and a nice
Sunset photo stop. Then head to a Bedouin-style desert camp for a camel ride, cultural
activities, a delicious barbecue dinner, and live performances of belly dancing, tanoura,
and fire dance. Return to your hotel around 8:30pm. (B/D)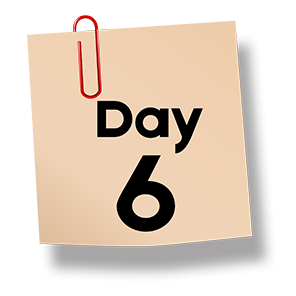 Departure 
Following breakfast at the hotel, check out and depart for Dubai airport. (B)

DOWNLOAD FULL ITINERARY HERE
In order to create a package that best suits your needs, we'd love to hear from you! If you are interested in this itinerary, you can get the full details in PDF by subscribing to the form below. You may also give us a call at nos. +632.892-7764 / +632.892.7693.