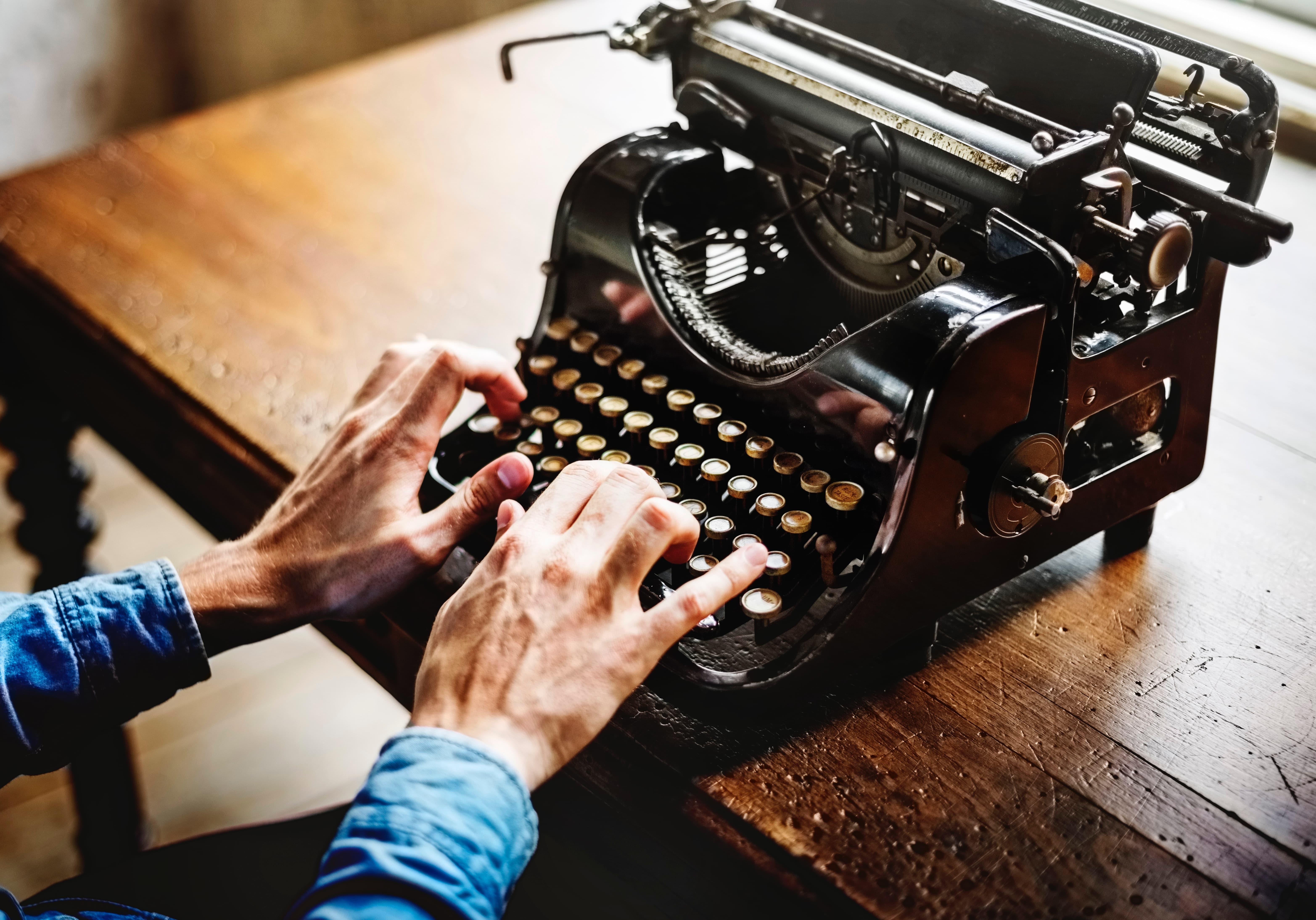 Keeping it Old school in the digital new world
I attended a networking event recently and while making small talk with one of the dinner guests, the inevitable question of "What do you do?" came up.
"I am a travel agent," I answered. "A travel agent?" my partner replied, aghast. "Aren't those extinct? I book everything online!"
I was taken aback by my partner's reaction (as well as her rudeness) and went on to explain that, on the contrary, travel agents are alive and flourishing.
However, my brief encounter did get me to thinking, how relevant are travel agents in the age of the digital economy?
With the rise of the internet, one of the widely accepted beliefs is that the travel agent was among the occupations that would be wiped out, along with bookstores and the post office. Contrary to popular belief, however, travel agents still exist and even seem to be increasing. While statistics are difficult to come by, a Survey of Tourism Establishments in the Philippines (STEP) for Transport Operators, Tour and Travel Agencies conducted by the Philippine Statistics Authority in 2009 cited that there were 864 establishments listed as tour and travel agencies. The same survey conducted in 2014 listed 1,532 establishments, double the 2009's figure. In addition, this year's Travel and Tour Expo sponsored by the Philippine Travel Agencies Association (PTAA) listed 90 travel agency participants, which was the highest in the history of the expo. Clearly, travel agencies are not going away anytime soon.
Which leads to the question, why? I believe one major reason is the size and complexity of the tourism industry.
A UNWTO 2017 Annual Report cites that 2017 saw growth in international arrivals of some 84 million, or a 7-percent growth over 2016. In addition, the tourism industry has grown at an above average rate of 4 percent a year for eight consecutive years. The tourism industry is thriving, and consequently, opportunities abound.
We need not look far to confirm this notion. Travel has gone from being a luxury to a regular tradition among friends and family. Interestingly, we can look into statistics included in a 2016 Household Survey on Domestic Visitors which gathered data on domestic and outbound travels and was also conducted by the Philippine Statistics Authority. It found that on average, a Filipino made at least one international trip in his or her lifetime and the median age for Filipino outbound travel is 45 years old.
Top countries visited were: (1) China (including Hong Kong), (2) Malaysia, (3) Japan, (4) USA and (5) Singapore. On average, travelers spent P50,800 for each trip and stayed for 17 nights.
So given that travel agents are here to stay, and that things look bright in the tourism space, how does one fight, and thrive, against the industry's newer and shinier competitors?
I believe that a focus on three traditional management principles has helped our agency remain competitive:
1. Define your customer
No business can be all things to all people. A good business should know what kind of clients it wants to keep, and what kind would be best served by another business. As a traditional agency, our business needed to identify the types of customers that would most benefit from our hands-on service. Thus, we decided to focus on corporate travel and special interest leisure groups.
2. Create targeted, tailor-made products
Once our company identified the types of clients we wanted to attract, we needed to make sure that we had products we could offer that were tailor-fit to their needs. For example, one of our clients was a large family that was looking for an exotic destination for their next family vacation. Our company was able to put together an exciting week-long glamping adventure in Kenya. The family thoroughly enjoyed their once-in-a-lifetime adventure. At the same time, we took care of all the planning and details for the trip so that each member of the group got to experience a true vacation while there.
3. Understand how your industry is changing
Once you've decided on the targeted customer and created the product, you need to understand how trends in your industry apply to them. One major trend that no business can ignore is social media. In today's environment, it seems as if no one can escape from having a presence on Facebook or Instagram. Initially, our company decided against creating a Facebook page as we already had a website. However, given the ubiquity of social media, we eventually decided that a presence on Facebook was necessary. We also felt that if we were to have a Facebook page, activity and engagement on that page were also important to us. Hence, we invested in a social media manager to oversee our page.
By following these three principles, our traditional agency has been able to hold its own against the competition we face from online travel agencies and new disruptors such as AirBnB. Through our own experiences, we have found that at the end of the day, there is no business without a customer, and that a satisfied customer is the best business strategy of all.
Photo by rawpixel.com from Pexels
Article from : https://business.inquirer.net/256194/keeping-old-school-digital-new-world