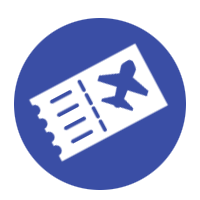 Flight Ticketing
With Cristina Travel, we will make sure to get you to your destination in the most efficient and cost-effective way possible.  We have access to all major international and domestic airlines and can provide the most competitive rates. Our sister company also acts as the General Sales Agent for Aeroflot Russian Airlines and Kenya Airways which allows us to provide a variety of options for flights in Europe and Africa.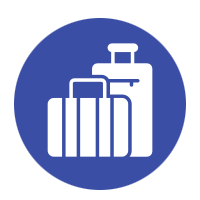 Hotel Bookings
You don't have to stay in the grandest hotel to experience luxury. Through our network of worldwide partners, we can provide you with the right hotel that best suits your needs.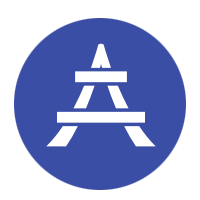 Tour Packages
We make sure that there is not just one highlight to your trip. All our tours are designed with your comfort and goals in mind. Book now and we'll be there every step of the way. (Domestic Packages | International Packages)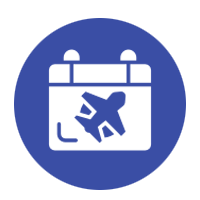 Documentation Service
There's always the uncertainty and exhaustion in making sure you have the right visas to your chosen destination. With our help, we'll make the process as relaxed as possible. We've had years of experience assisting processing visas to China, Japan, Korea, Australia, New Zealand, Europe (Schengen) and South America, and more. We are also an accredited agency with the Russian Embassy which allows us to process other visas besides tourist visas.
Planning to go on a tour?
TRAVEL EASY.
Contact us now.
CRISTINA TRAVEL
Unit 809 8F Tower One PSE Plaza, Ayala Ave., Makati City, Philippines