Coron Private Island Getaway
Duration: 4 Days 3 Nights Package
Country : Philippines
Tour Category : Domestic
Take a break, reward yourself for staying home for months.
Enjoy the peace and quite after staying home for months during the quarantine. Take a breather in let Cristina Travel manage your me-time.
Cruise

99%

99%

Local – No Visa Required

80%

80%

Transportation

50%

50%

Activities

80%

80%
1.

Eco-Discovery

Be with nature, enjoy nature. This tour promises to keep you pampered no less than mother nature itself.
2.

Enjoy the Lagoons

An adventure like no other. Explore the lagoons of Coron.
3.

Explore the Coral Gardens

Swim with the multitude of fish found in the resort's Coral Garden.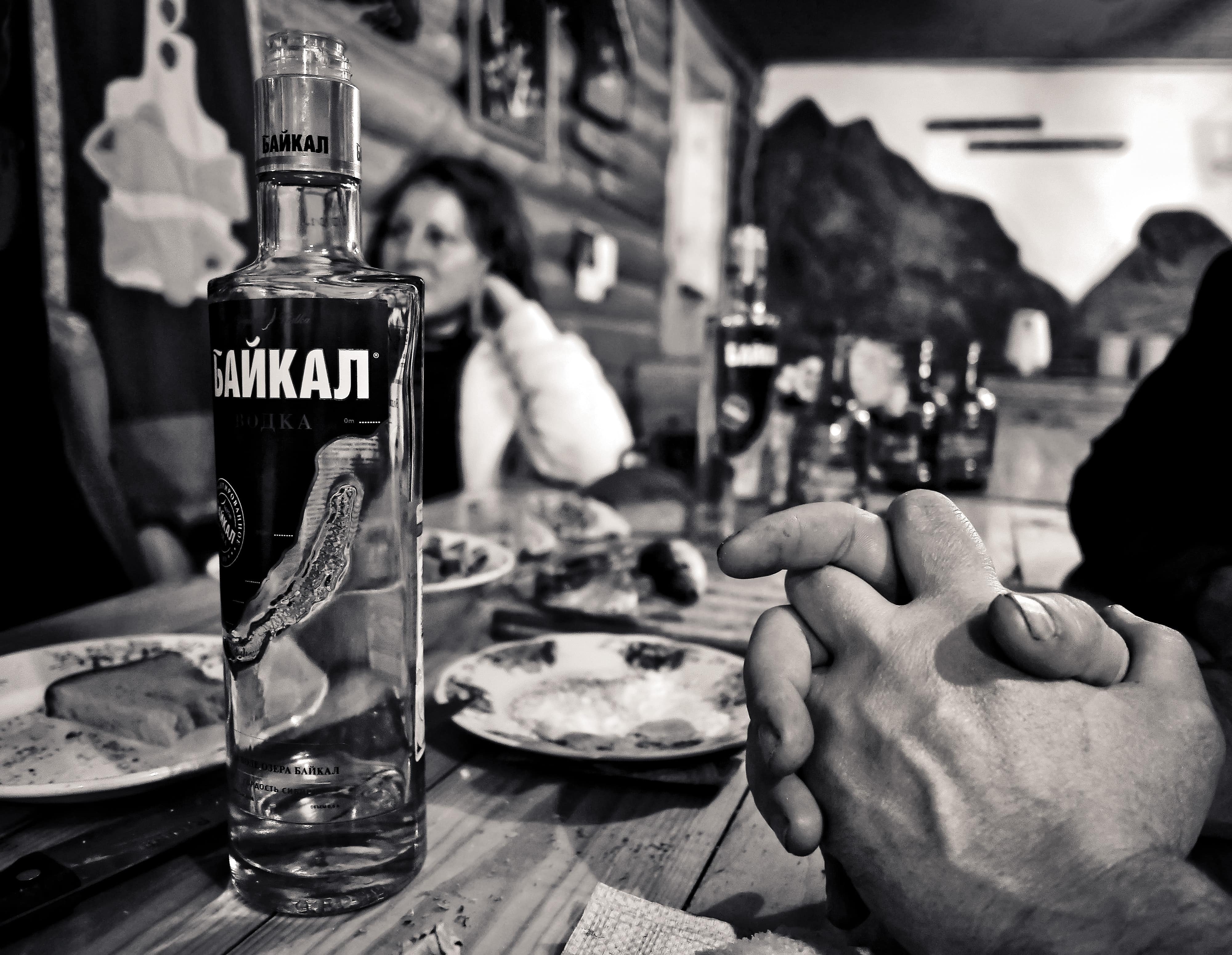 Cristina Travel Corporation boast of well organised, stress-free tours for its clients. We understand that you travel to unwind, therefore we make sure that we design your tours around you, and not the other way round. Most of our tour packages are designed with the client in mind.
Inclusions:
3 Nights Accomodation / Round Trip Airfare via Sunlight Air / Private Use of Manila Hangar and Busuanga Lounge / Daily Breakfast / F&B Voucher Worth Php 4,000 / One Time Lunch or Dinner on the Beach for 2 / Complimentary Round Trip Boat and Land Transfers / Travel Insurance
Exclusion:
Covid 19 PCR Test is not included / Covid 19 PCR test is required 3 days prior the scheduled flight
DOWNLOAD FULL ITINERARY HERE
In order to create a package that best suits your needs, we'd love to hear from you! If you are interested in this itinerary, you can get the full details in PDF by subscribing to the form below. You may also give us a call at nos. +632.892-7764 / +632.892.7693.