WE PLAN. YOU PLAy.
Travel Easy.
ACCESS OUR SERVICES DIRECTLY




Your best travel experience…
Cristina Travel is more than just your ordinary travel agency. We are your partners and we are ready to serve you. With our Full, Fast, and Flexible Service Offerings,  we commit to giving you the best possible time you could have on your vacation.
If you need help in any area of travel, we're simply a message away. A standard or custom travel package can be crafted to your liking.
Fast. Feel the ease of talking to us and have your answers right away. We have one-day turn around processing requests when needed.

Flexible. Sometimes plans don't work the way you expect, that's why you need a little wiggle room. With our services, we do our best to accommodate such changes so that your expectations can still be met.

Full Service. We're your one-stop travel agency. No need to run around and look for other agencies and companies just to complete your travel requirements. We make it out mission to serve your travel needs. 
SEE THE WORLD
Cristina Travel
Our Custom Travel Packages allow you to create the dream travel package you've always wanted. Make an all-day me-day if you will, or an adventure-packed itinerary for your family, friends and colleagues. It's a package for YOU by YOU.
A Little YOU Time
You make the calls,  decide where to go, what to do. We will put up a travel package the way you want your travels and holidays to be. No more waking up early to  beat the group's call time. No more worrying about getting separated from the pack when you see the perfect bag or gift for your spouse. Create something just for you.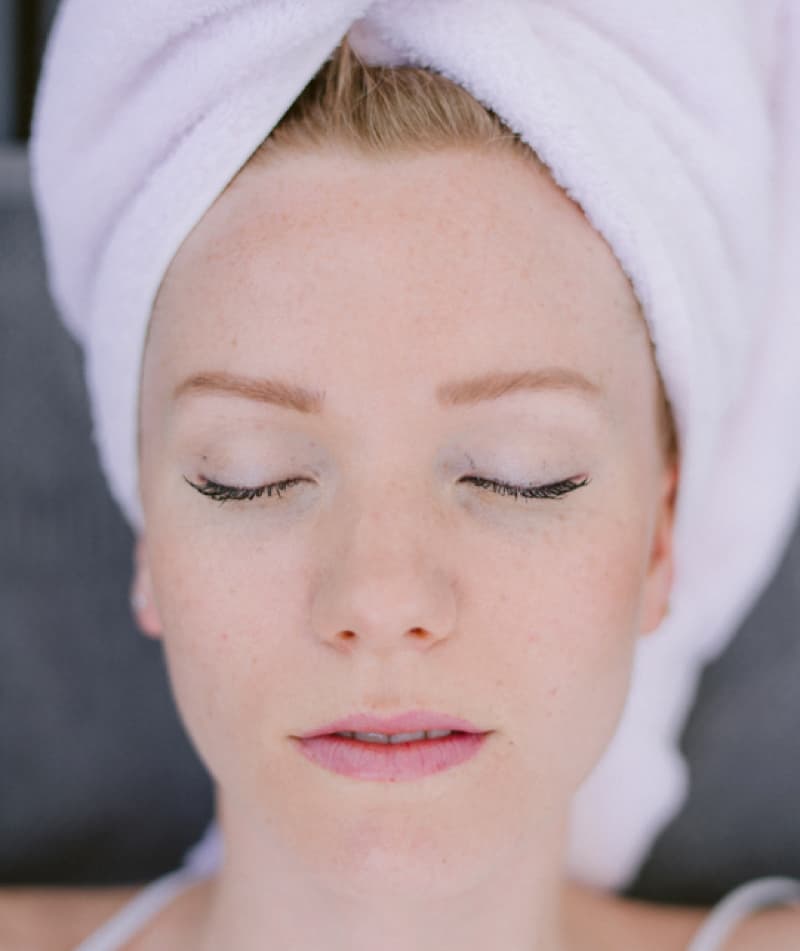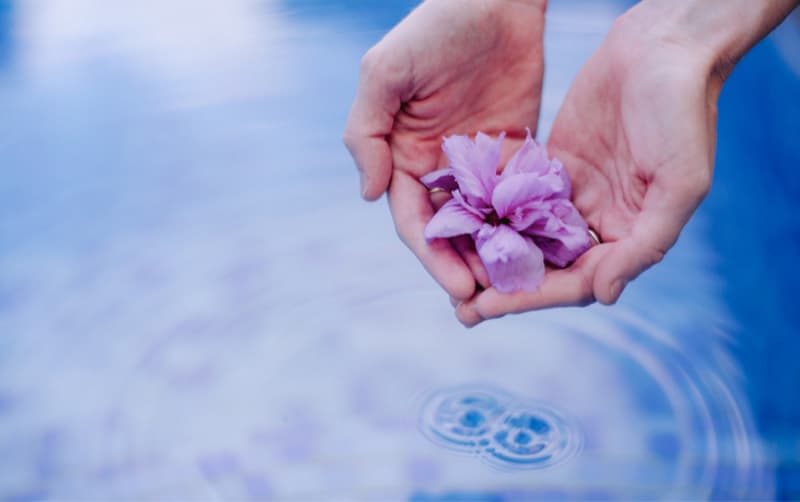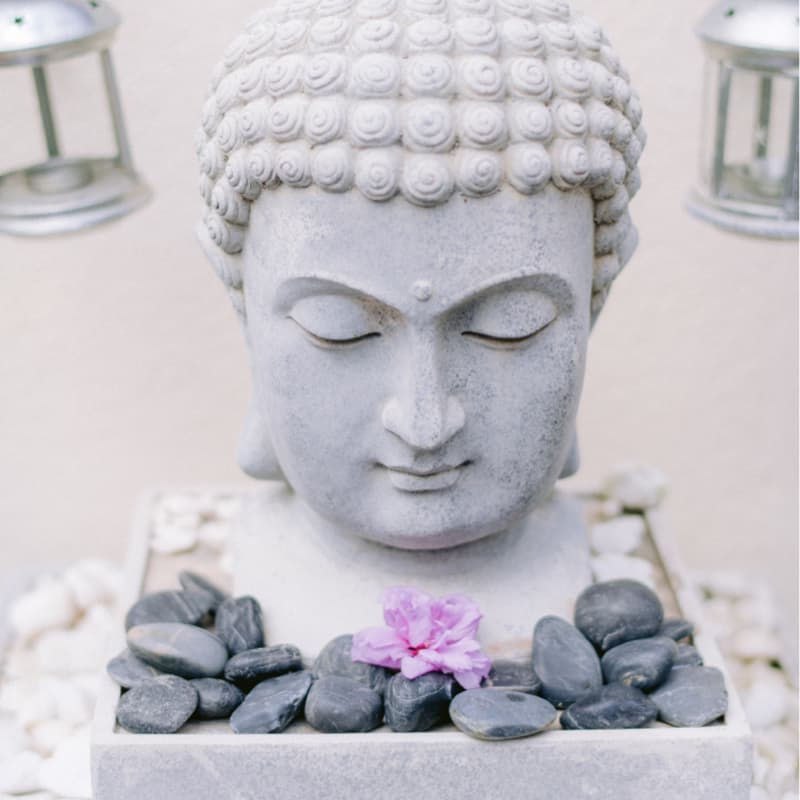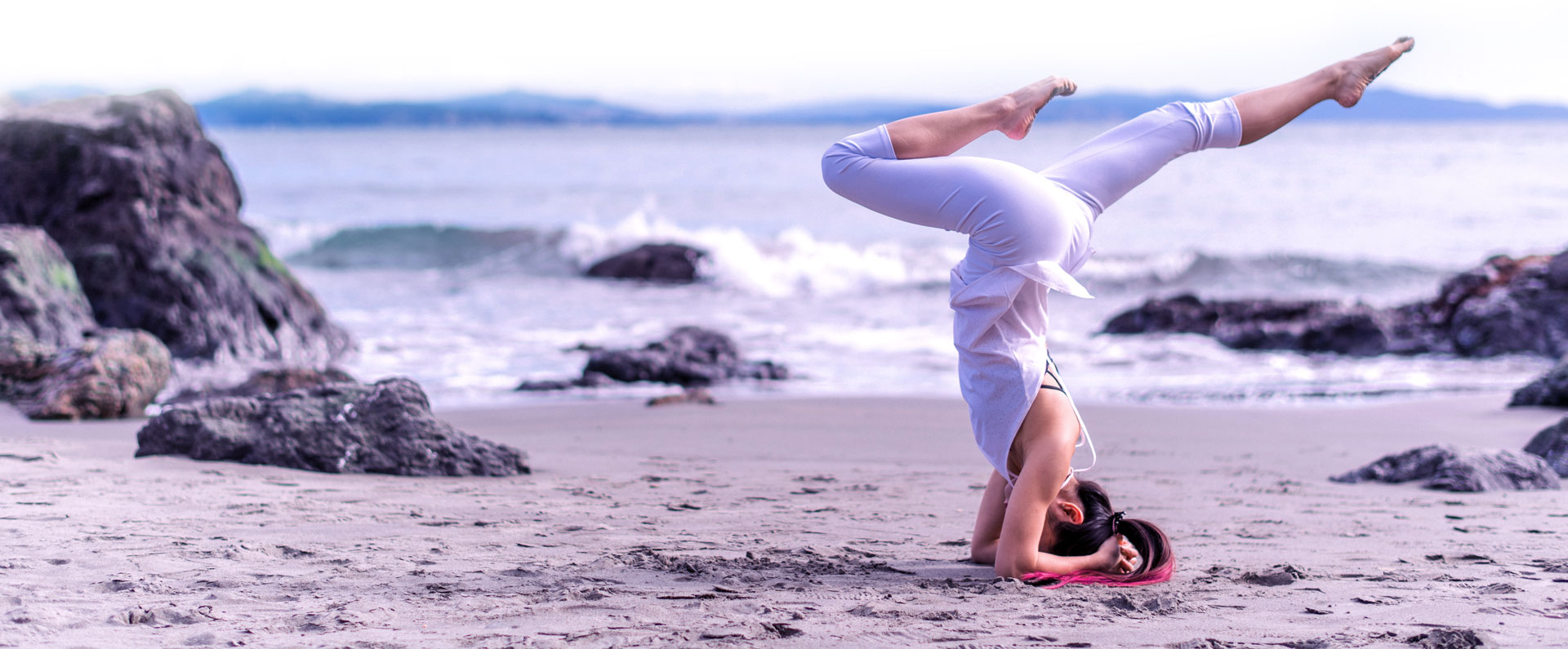 TRAVEL EASY.
Contact us now.
CRISTINA TRAVEL
Unit 809 8F Tower One PSE Plaza, Ayala Ave., Makati City, Philippines