Cristina Travel helps connect is clients with the best vacation experiences possible. Online travel websites may seem like an easy option for booking travel but without personal customer service, people who book trips online can end up frustrated, confused and dissatisfied. Cristina Travel brings you:
A One Stop Shop
Cristina Travel can provide advice for all aspects of the booking process, from airline and hotel arrangements, to travel insurance, visas and documentation requirements. Why work with multiple online sites and vendors to book your next vacation? Cristina Travel can take care of all the details related to your next vacation. And we share our expertise with you at no extra cost.
Personal Touch
Cristina Travel focuses its time and effort in making sure its clients are happy and satisfied with their travel options. If clients need any assistance, we are just a phone call or email away, so you receive immediate attention. We also make sure to tailor your travel plans to your personal preferences so that you receive the vacation that's right for you.
Flexible
Cristina Travel knows that even the best laid plans can go awry. So we work hard to make sure to incorporate any changes a client requests. In addition to this, Cristina Travel also knows that there is a plethora of options available to travelers today. So we work with the customer to provide them with the right options for their requirements. Clients can choose from our ala carte offerings or decide to go with our full package products.
LET US PLAN YOUR TRIP TODAY!
LEISURE PACKAGES THAT WILL SURELY SATISFY THE TRAVELLER IN YOU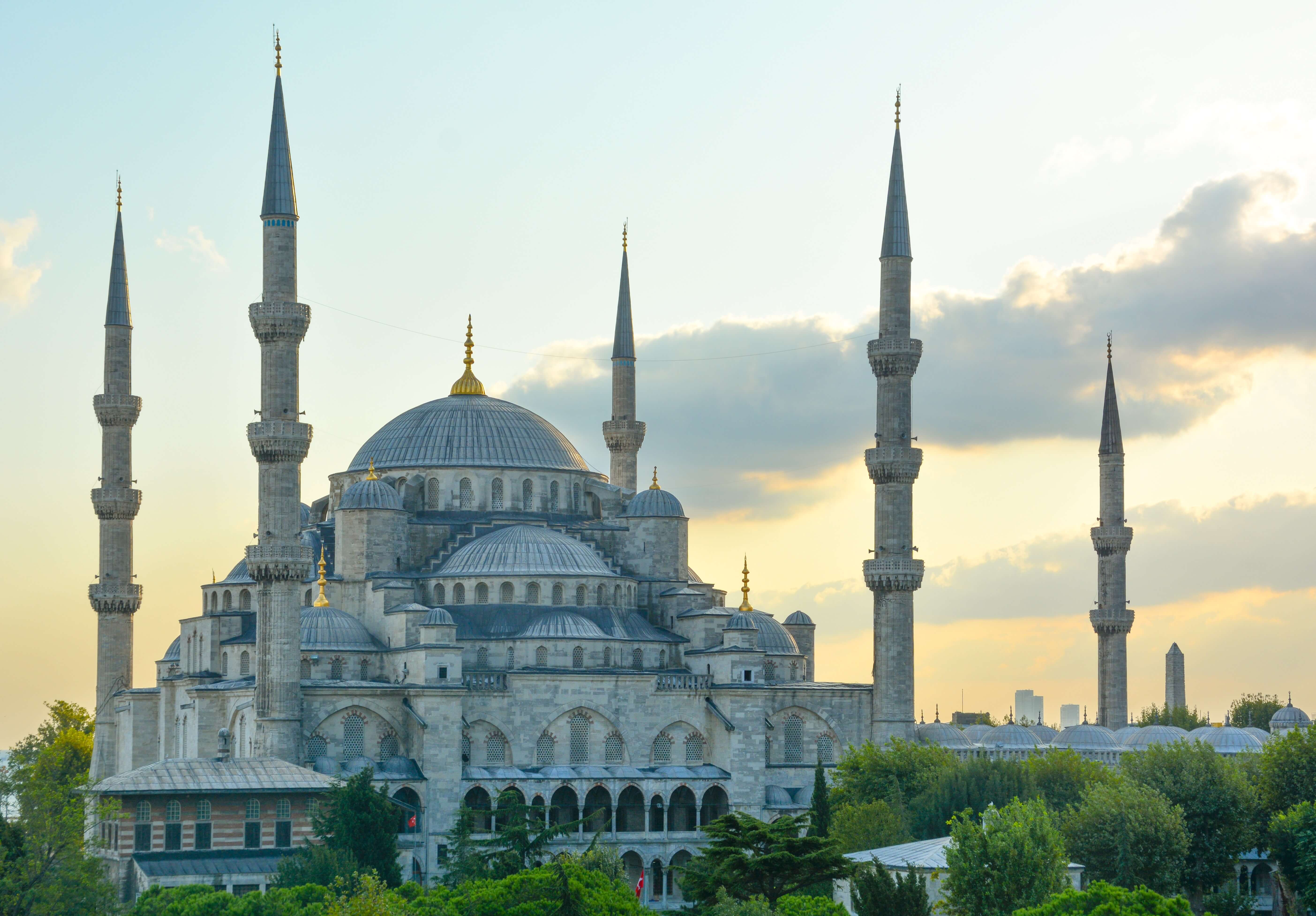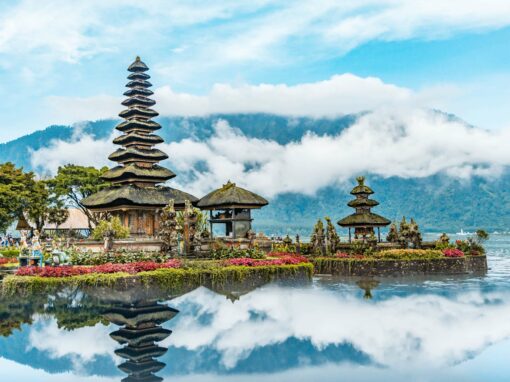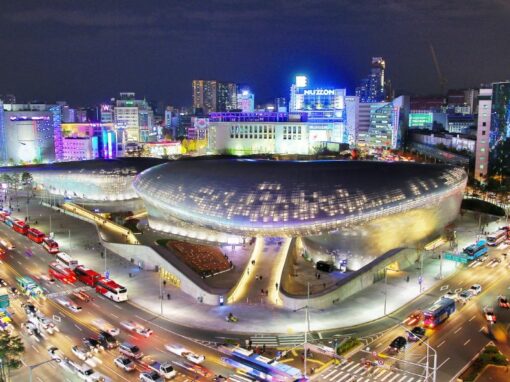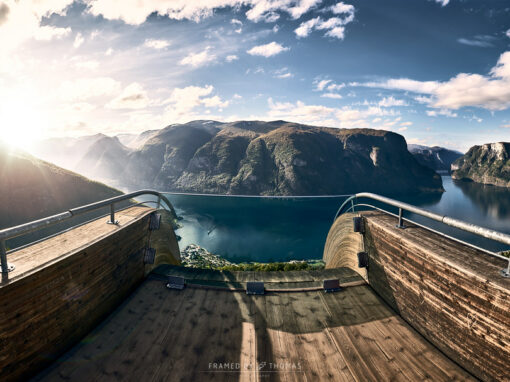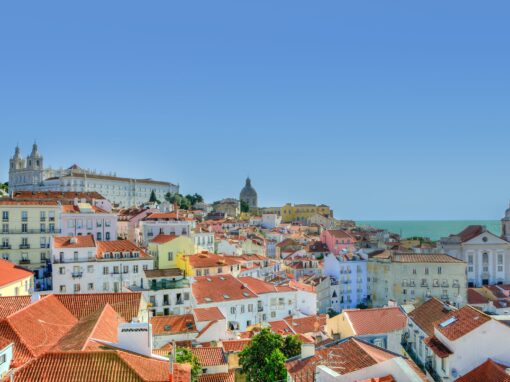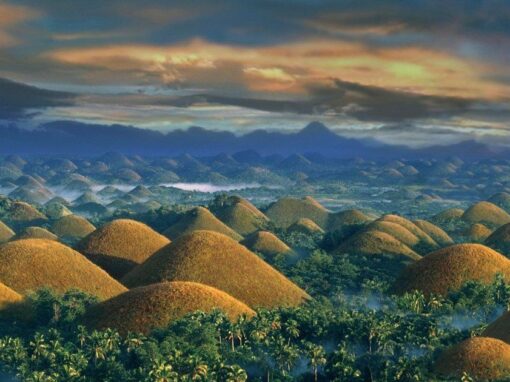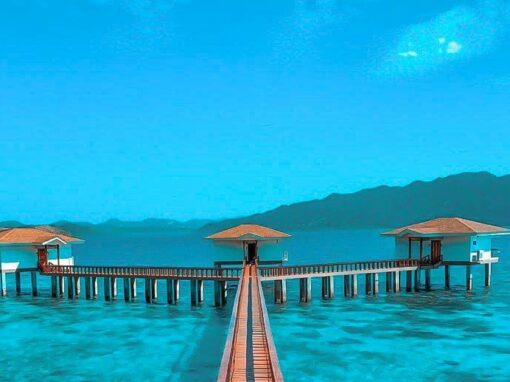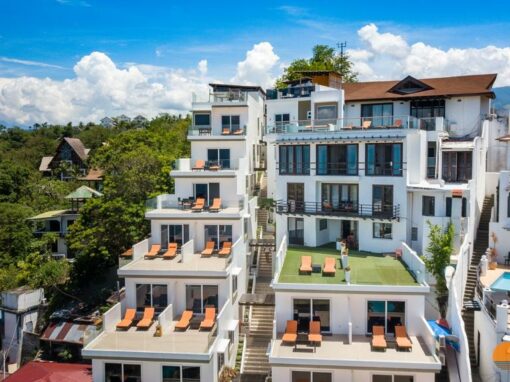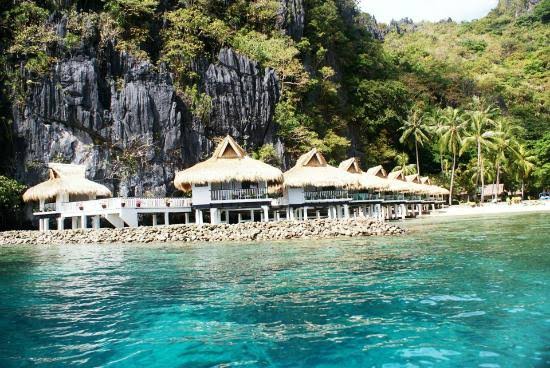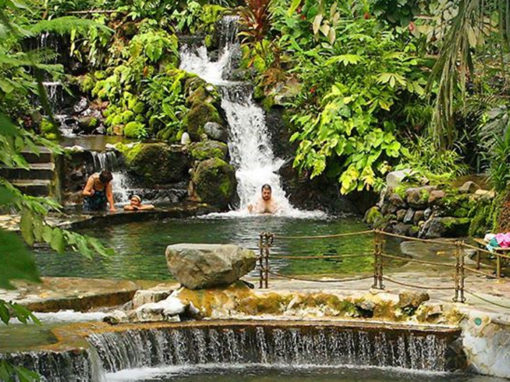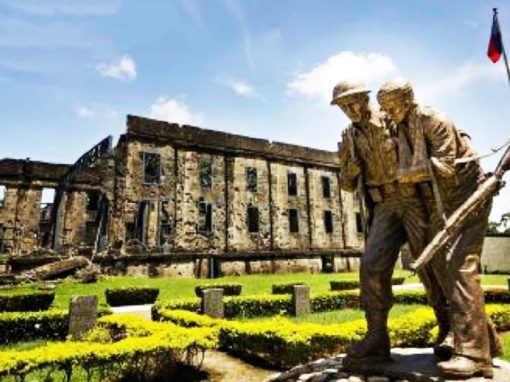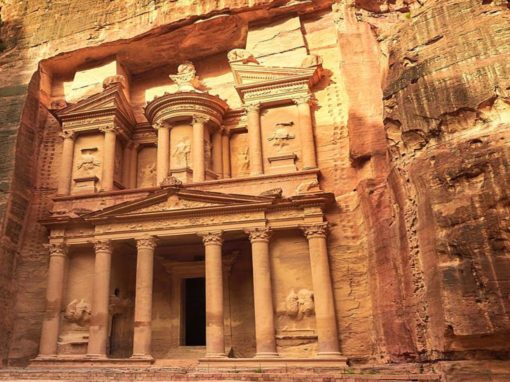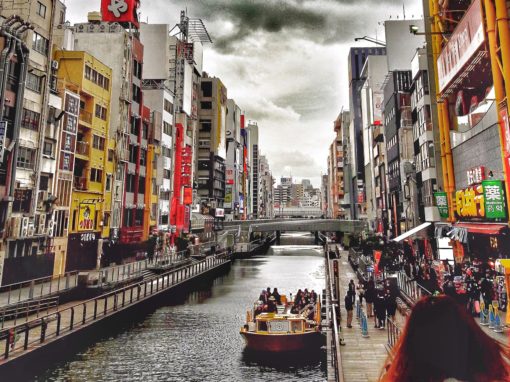 TRAVEL EASY.
Contact us now.
CRISTINA TRAVEL
Unit 809 8F Tower One PSE Plaza, Ayala Ave., Makati City, Philippines